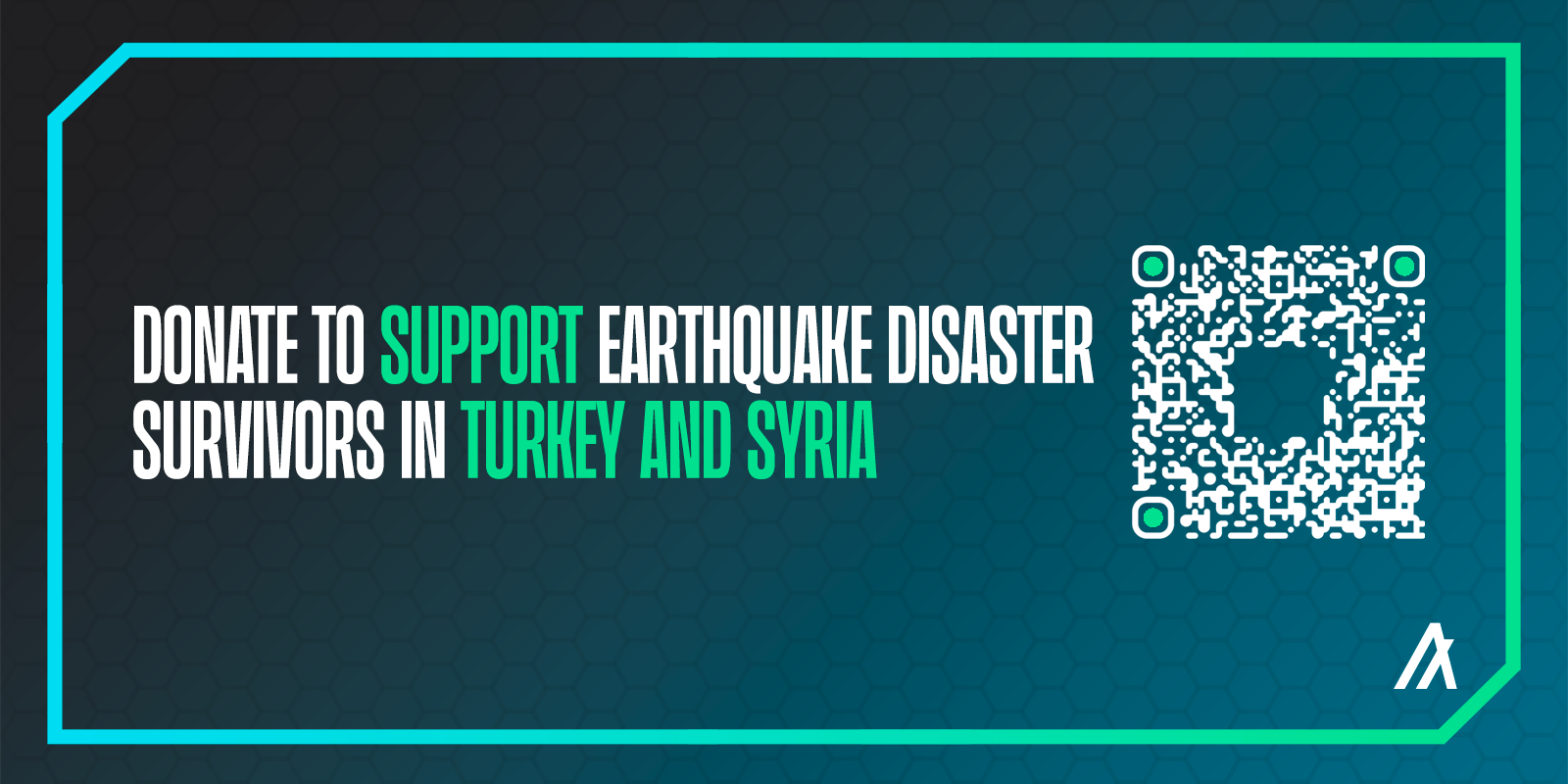 ‍Scan the QR code to donate using the Pera wallet
UN Secretary General Antonio Guterres told the United Nations General Assembly  that the UN is mobilizing support for the emergency response, and nations have pledged to help. Even with this, any amount of overseas donation can have a meaningful, and needed, impact. With today's exchange rates,1 $USD = 18.83 Turkish Lira, 1 € = 20.18 Turkish Lira, and 1 £ = 22.61 Turkish Lira (as of Feb 6, 12.15 pm ET). For your reference, even 1-2 $/€/£ can provide multiple bottles of water to survivors in these regions.
‍
To help support those in need, we have partnered with Paribu to enable donations, in $ALGO, via Needs Map (Ihtiyac Haritasi), a social cooperative that determines urgent needs in the disaster area and ensures aid delivery where it is needed most. Donations made will help provide immediate relief in the form of food, shelter, water, and medicine to help the areas that were hit by the massive earthquake.
‍
ALGO Address for donations: 
‍QC4Z4PK7ZUKMUSKZVGLKRVBQWFAL5JJAICQ22DATSODM4GSBT3QWYXAFLI
‍
You can read more about Paribu's disaster support plan and cryptocurrency donation information here.
‍
You can scan the QR code below to donate using the Pera wallet.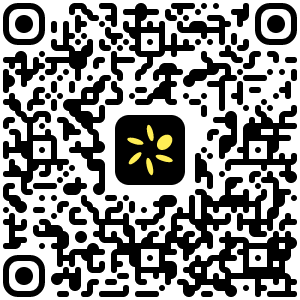 Source: Algorand Foundation News