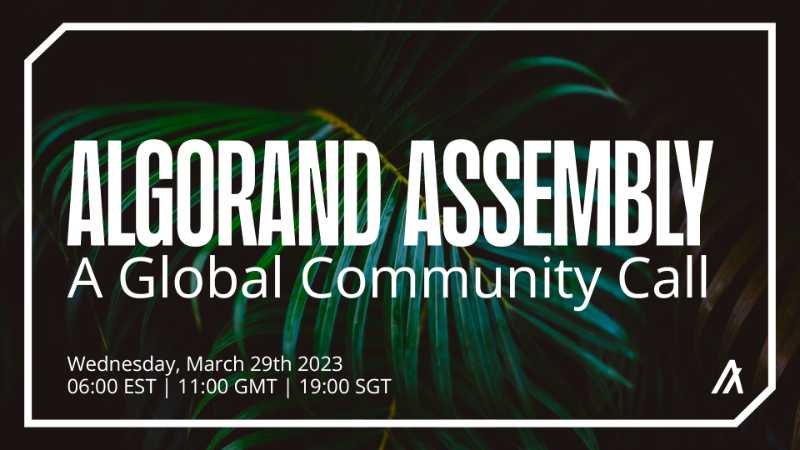 Algorand Community Assembly
Here is their official announcement to participate in this important event. 
Join the Algorand Foundation team on March 29th for their second Algorand Assembly Call!
In this Assembly, they will give an update on the recent Myalgo wallet incident, share the progress of the governance program, announce the upcoming community events and communication initiative.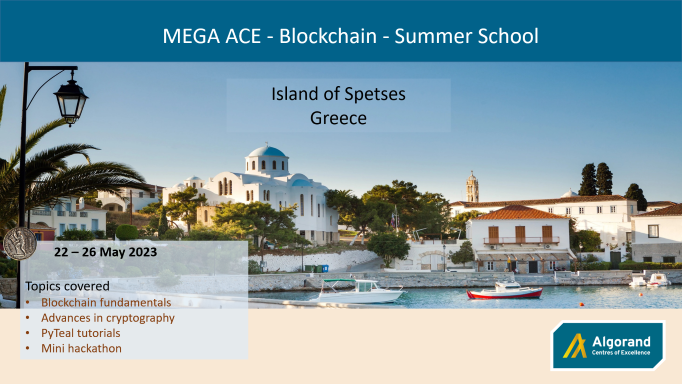 Summer school 2023
We are excited to share a small teaser for our upcoming summer school. The duration of the school will be five days, from 21 to 26 of May 2023 and the venue will be the beautiful island of Spetses Greece. we are currently at the stage of program planning and more information will be announce at our page soon. Stay tuned!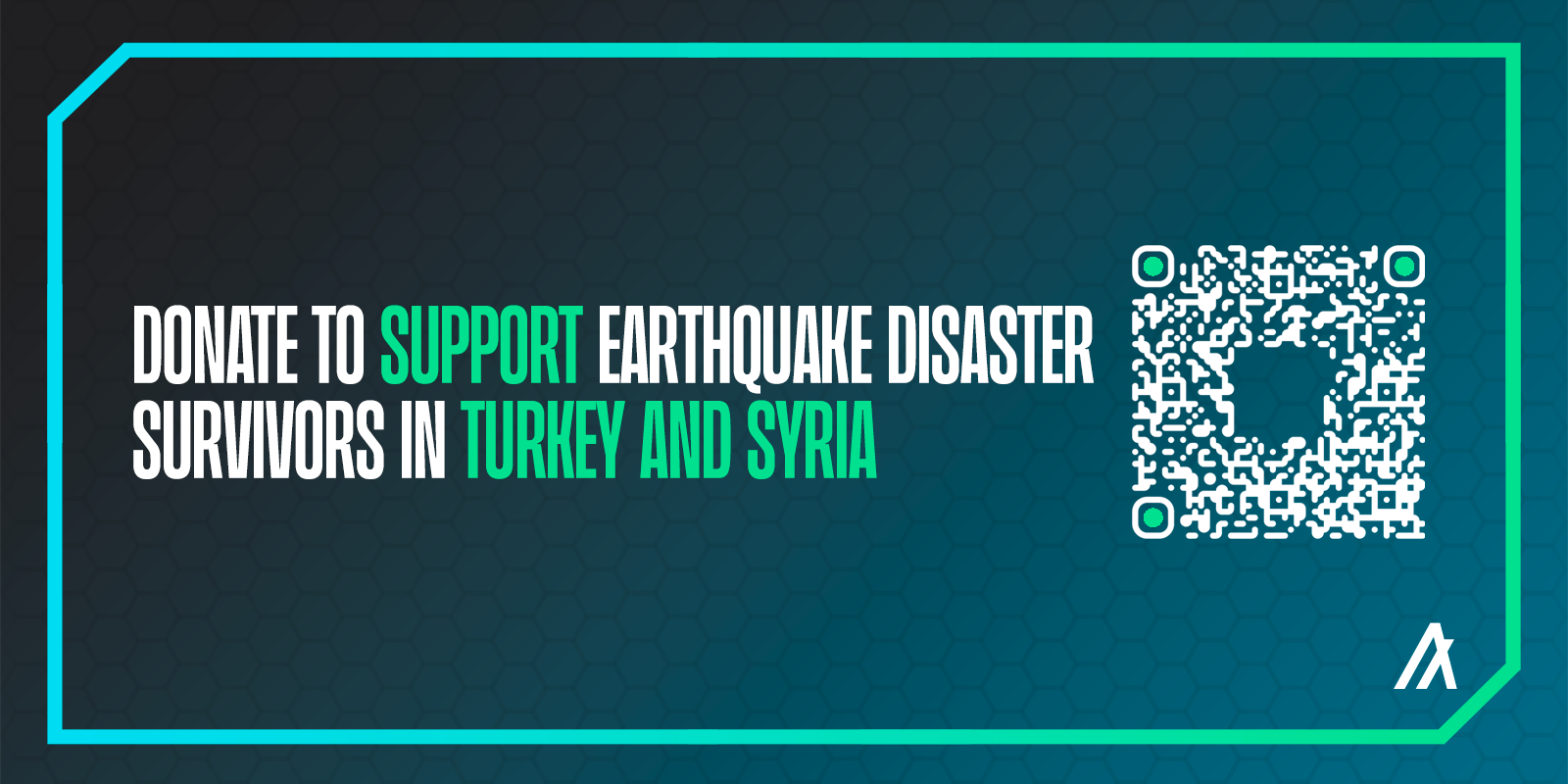 How You Can Donate ALGO to Support Earthquake Disaster Survivors in Turkey and Syria
On February 6th, 2023, magnitude 7.8 and 7.5 earthquakes struck regions in Turkey and Syria, centered near Gaziantep. As of February 19, the death toll had reached at least 47,000. Two weeks after those initial powerful quakes struck the region, a 6.3 magnitude earthquake rattled Turkey once again on Feb 20, bringing even more trauma and loss. According to the U.S. Geological Survey, this series of disasters is one of the worst natural disasters in the region's history.
Read more: How You Can Donate ALGO to Support Earthquake Disaster Survivors in Turkey and Syria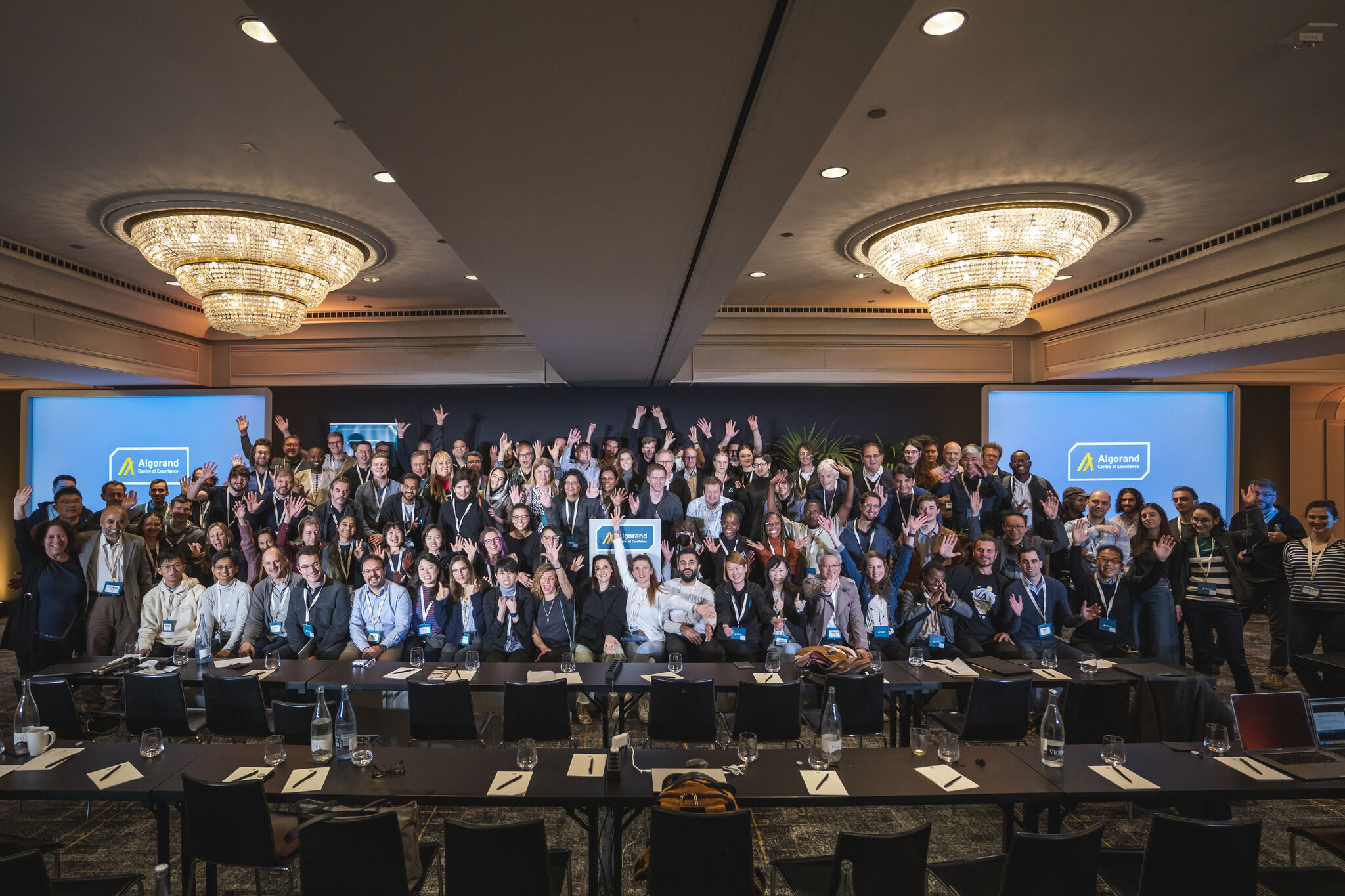 120 ACE - members in one frame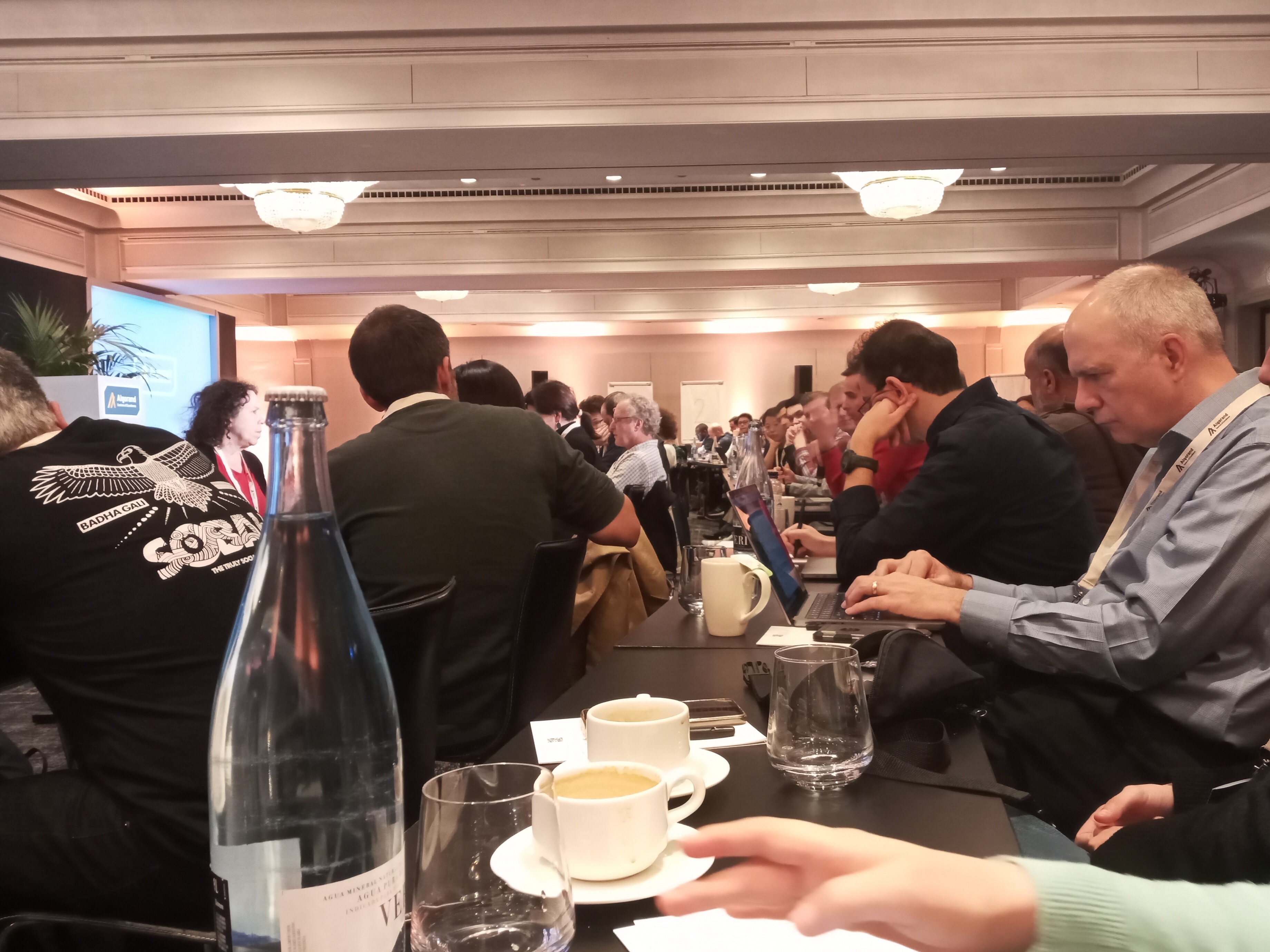 ACE Conference 2023
Our team had the great opportunity to spend two fruitful days at ACE Conference 2023, in Barcelona. We met distinguished researchers and planned future research directions and student collaborations between ACE program members.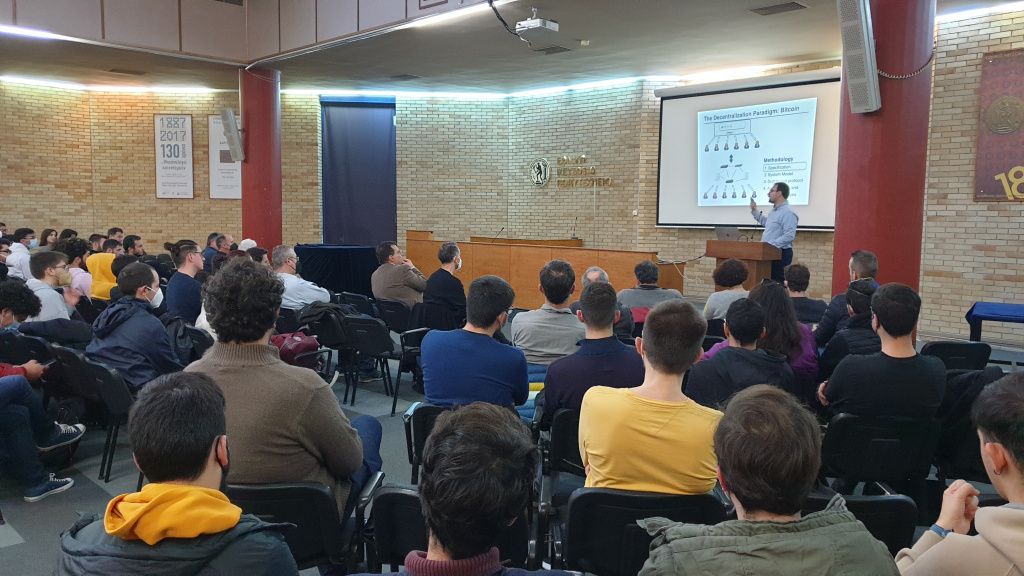 Talk by MEGA-ACE PI Prof. Vassilis Zikas at NTUA
On January 9, 2023, we had the pleasure to hear our MEGA-ACE PI, Prof. Vassilis Zikas, speaking at the National Technical University of Athens (NTUA), about today's research challenges in Computer Science, focusing on decentralized trustworthy systems (Blockchain).